The company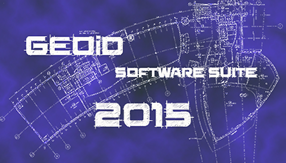 GEO Instrument is an independent Dutch company located in Arnhem. We dedicate ourselves in building solutions that truly make a difference. Next to direct sales and support, we have dealers at home and abroad.
History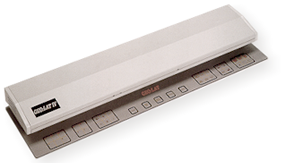 Since 1978 our products, like GEOiD, focus on extracting quantities from construction drawings (these days mainly from PDF and DWG) since taking off quantities make up 80% of the bidding process.
Future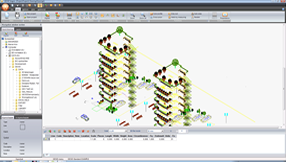 No one knows what the future will bring, but "Measuring remains Knowing," so we will do our best to develop software that keeps pace with your needs and goes with the "flow". Therefor input from users and dealers is appreciated very much.
Development
GEO is responsible for the development of sustainable solutions, starting with the selection of partners.
Our development platforms are as diverse as the questions submitted to us. From for example Delphi, C/ C++, .Net, Java, Python, PHP, WordPress, Drupal, Databases such as MySQL, SQL Server, Postgres, SQLlite until mobile applications for (iOS) Apple and Android.
GEO offers a complete package consisting of project management, development, implementation and aftercare. You only require hands-on? No problem. Our international team consists of motivated young professionals who are averse of the eight to five mentalities.
Our 'philosophy of simplicity for the user' makes technique subordinate to the question. Let your concern be our challenge.
Links
We are interested in independent and competent partners who are eager to promote our products.
Our products are promoted and sold exclusively by our accredited partners.
Accredited partners have followed intensive training on our products and continue to do so on a regular basis. Just like you, we only want the best service for our users.
Interested?
Do not hesitate to contact us, we value your business.
GEO on social media
Links to third parties
Knowledge exchange and development partners
Others
User profiles
From multinationals up and including single person companies.
A cross section of our users displaying a small amount of thousands of users whom we serve world wide on a daily base.
Architectural
Cost estimating
Facility management
General contractors
Infrastructure
Interior furnishing
Project developing
Roofing
Survey